Being in my early '30s is the best time I think I am having ever. It's not because of any material gain or job satisfaction, nor is the best age to do things that I haven't done before. It's also not about being too old to risk my butt catching a cold by doing some adventure. Sorry, no offense to the grownups.
My Precious
I really am having the best time of my life ever, because of my daughter. She's going to turn 6 in a few days and I will be decorating the room for her birthday again. Watching her getting ready for her party, blowing up the candles and all the cheering that is necessary to make her realize that she is special. I am sure every reasonable father would do that and even more.
Watching her grow makes me go back in memories and looking back to this journey. Since she started crawling it was me she preferred to come to when called upon. When she started speaking her first word was Baba (dad/father). I was the only person she wanted to sit with alone for hours to watch her favorite cartoons. It was me with whom she wanted to share her stories. Whenever she was in pain, it was me she came to. To describe how she feels and when she is in trouble she would come to me as she knew that her Baba is her savior as a Superman or Batman.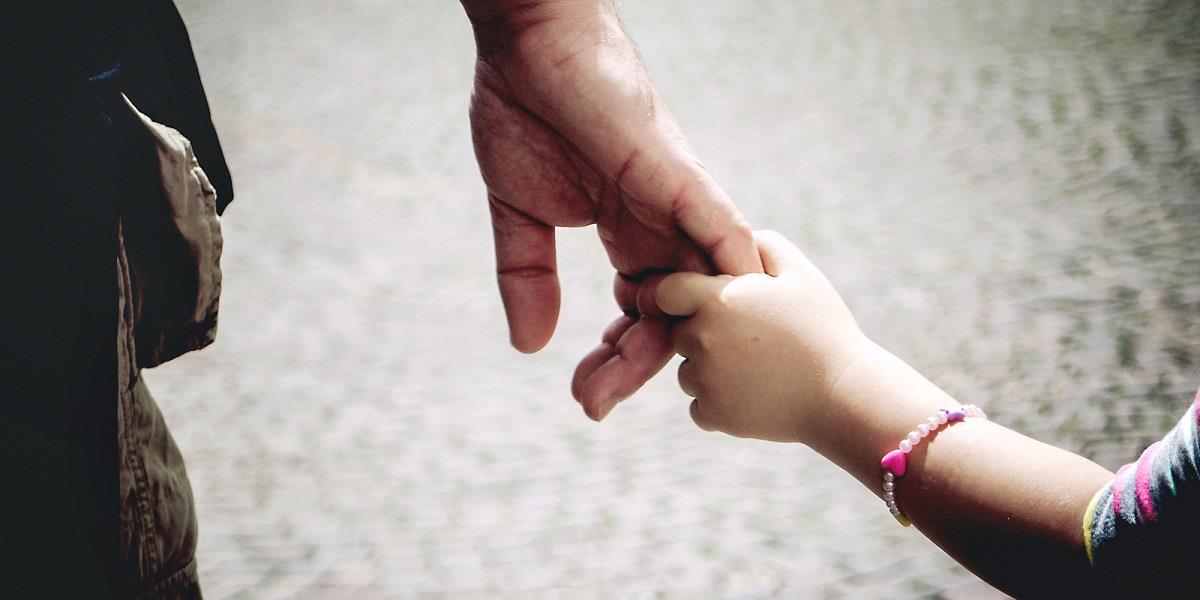 Few Incidents
Once, her mother was not around and as usual, we were playing with her toys. While playing, her finger got caught within the toy for a few seconds. She was in so much pain that she couldn't say a word and when I wondered why is she not saying anything, my heart was struck by lightning. I felt like someone had cut my heart open with a knife and I wished it was my finger instead of hers. Luckily it was not that bad, but for a little kid of three years old, it was too much. I took her in my arm, wiped her tears and kissed her fingers. I told her that in real life sometimes we do get hurt and we have to be brave and sensible about it.
Once, we were attending a wedding. It was a very huge gathering of all of my relatives. We were having a very good time and I remember I was going to eat the delicious looking dessert I had in front of me, when my nephew came in haste to me, saying that they can't find Raniya. Again, I felt like my heart has been ripped out of my chest. I rushed toward the entrance to see if she went outside of the hall, but I got amazed when I saw her hiding behind my seat trying to do peek a boo.
Preparing Her For Future
Since she is growing up, all of my attention is to teach her to be strong mentally as it's a very tough world that she has to face. Telling her my stories in shorter version to make her realize where her father made a mistake so that she can make better decisions. I try to convince her to be bold enough to take some risks and bear consequences. Every day I try to convince her to trust herself and be confident.
I try to tell her about different aspects of life so that she can make her career decisions in an effective and efficient manner. As a father, I try to expose the outer world to her in a secure and creative way so that she gets to know the bitter realities of this world before practically entering it. I support her in her sports, games, understanding jokes, sarcasm and keeping secrets.
Even though I am doing everything I can and considering doing it 100 times more and better, I think there will always be room for more. But I am doing what every father would do for their better future. Every minute of every day, no matter how hard life can be, how depressed I am, how much job pressure I face and no matter how sick I get, every time I look upon my sweet baby daughter, I smile and forget everything of this world.
---